Jack's Blog
Gear Hacks & Reviews, Strategies, Fly Tying, & More.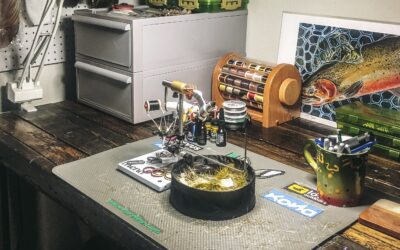 *UpdateD August, 3rd 2023* I am revisiting this article almost two years later to make some updates. Since I originally wrote this, I have switched my vise to the Renzetti Master from the Regal Revolution. Both are incredible vises and their respective brands' top-end...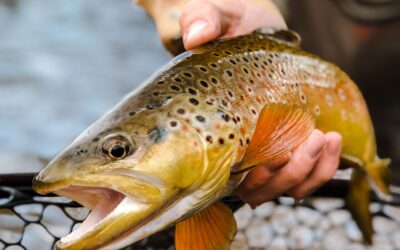 Choosing the right indicator for your fly fishing applications is vital to success. Learn which indicator will help you catch more fish.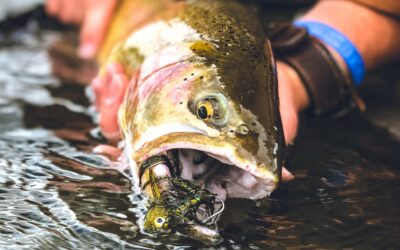 Fluorocarbon tippets have come a long way. With so many quality options on the market, it can be hard to choose what's best. Here are my favorites.