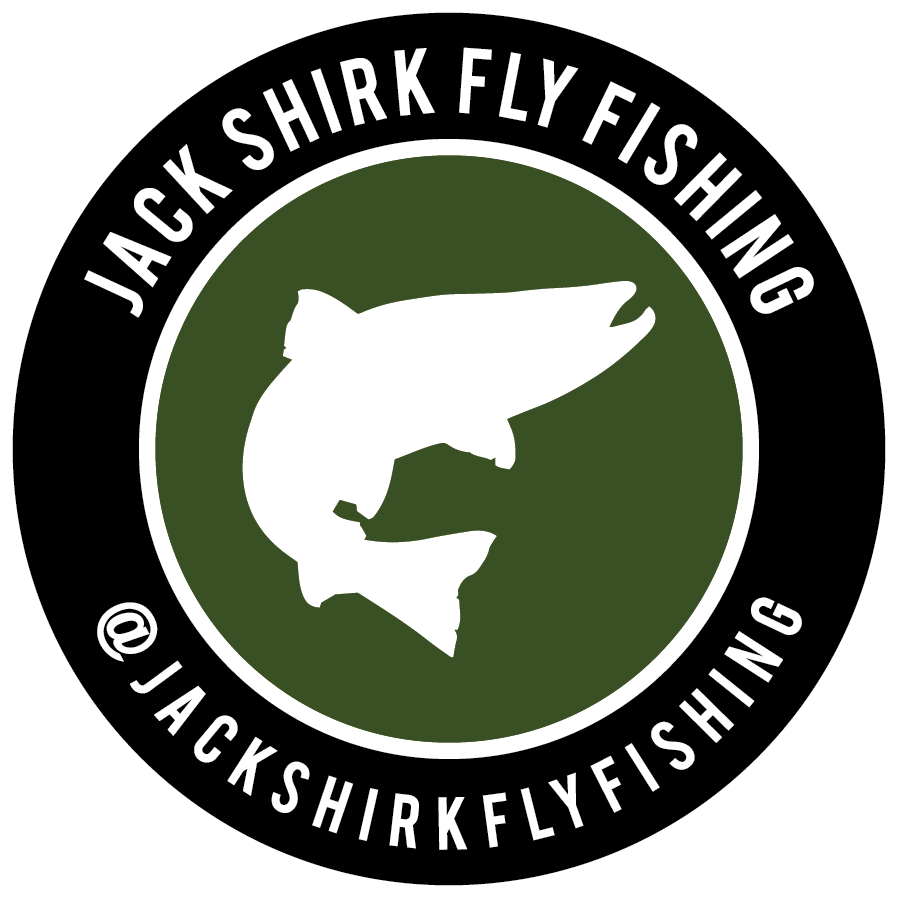 Now Booking Tennessee Tailwater Trips for 2023!
Now offering guided trips on the South Holston and Watauga River Tailwater systems in East Tennessee for 2023. Targeting trophy brown trout with sight fishing and streamer presentations. Check out my new outfit, Tri-City TroutFitters, or the button below for more information. 
A Fly Fishing resource to help you catch more Fish.
Thanks for checking out my page, I appreciate it. I created this website to post my thoughts & opinions on various fly fishing topics with the goal of helping readers catch more fish and to sale the highest quality hand-tied flies. 
So thanks again for stopping by, be sure to sign up for my email list, and I hope you can use some of the info and flies you find on my site to make your next outing one to remember.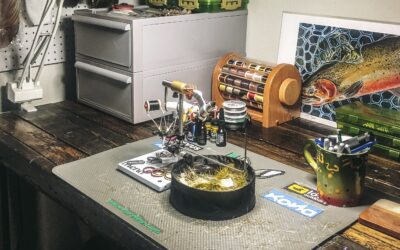 If you're serious about tying flies or getting more into tying flies, then you may be at the point where you're wondering what tools are necessary for upping your game. There is no doubt about it, a good tying vise is crucial to producing your own flies that you can...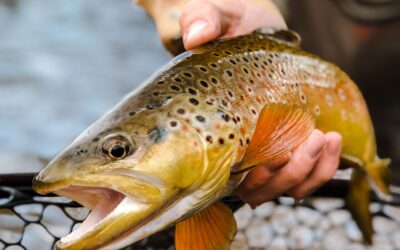 Choosing the right indicator for your fly fishing applications is vital to success. Learn which indicator will help you catch more fish.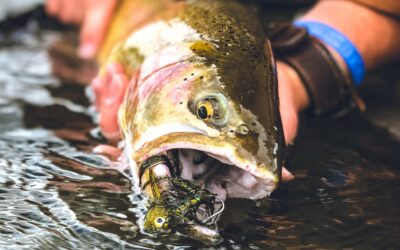 Fluorocarbon tippets have come a long way. With so many quality options on the market, it can be hard to choose what's best. Here are my favorites.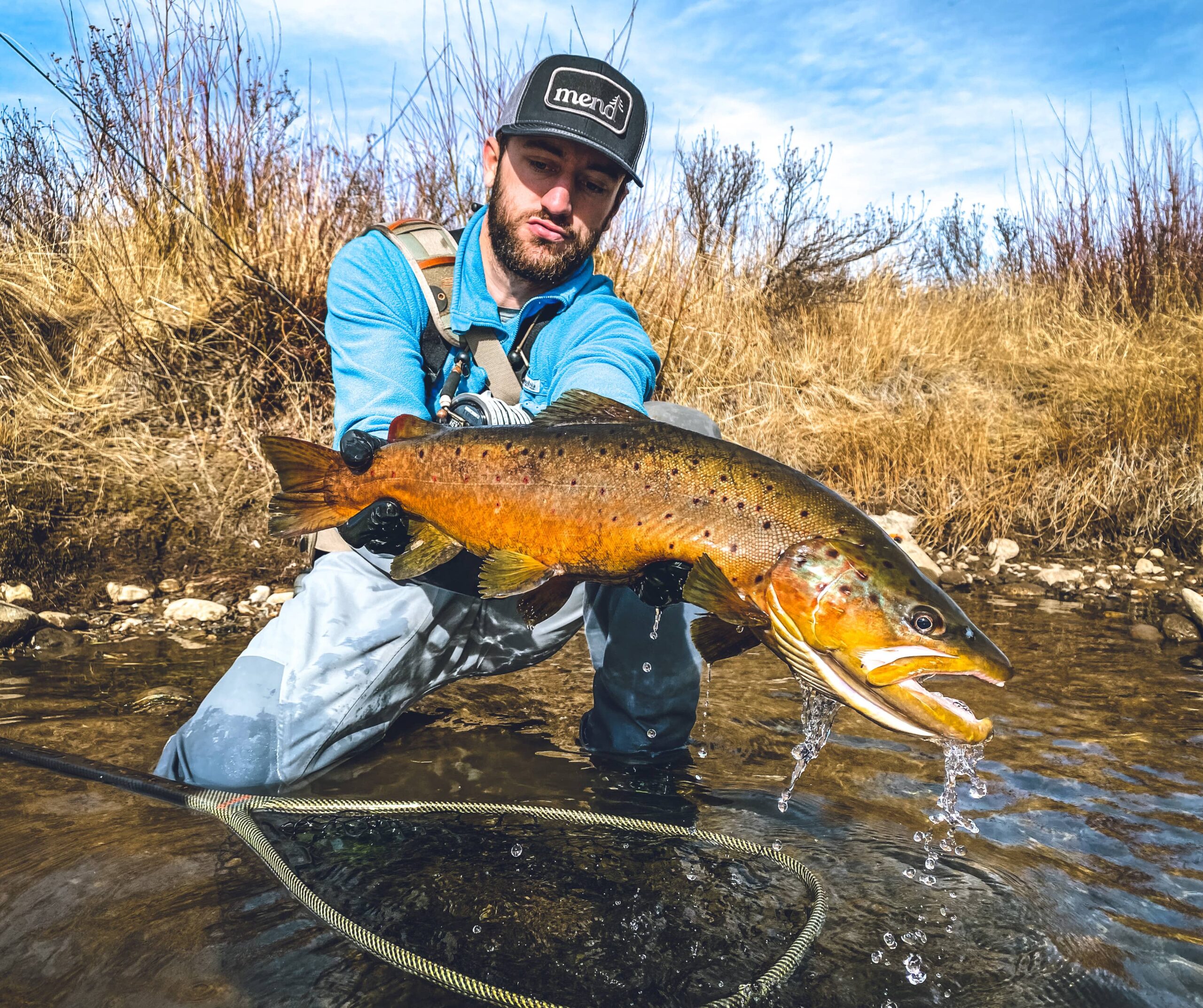 My name is Jack Shirk and chasing trout with a fly rod is my passion. I grew up honing my skills on the lakes and limestone creeks of Central Pennsylvania but now call Colorado home. I chase trout all over the Rockies, from technical tailwaters to pristine alpine lakes, and everywhere in between. 


Connect with me on social media.
Social media is the best place to get in contact with me. If you have questions or just want to talk fishing, send me a DM on Instagram or a message me on Facebook and I will get back to you as soon as I can.
Flies For Sale
Hand-tied with the highest quality materials
River Flows
Live Updating River Flows & Conditions
Jack's Blog
Nuggets to help you catch more fish