Blog Posts You Might Like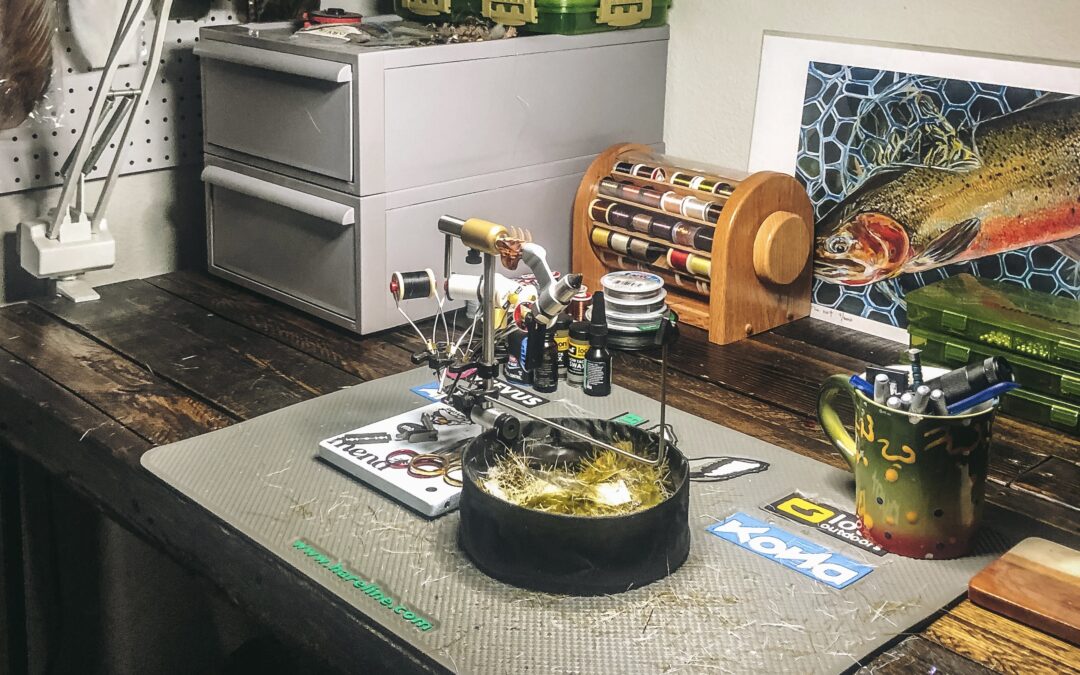 If you're serious about tying flies or getting...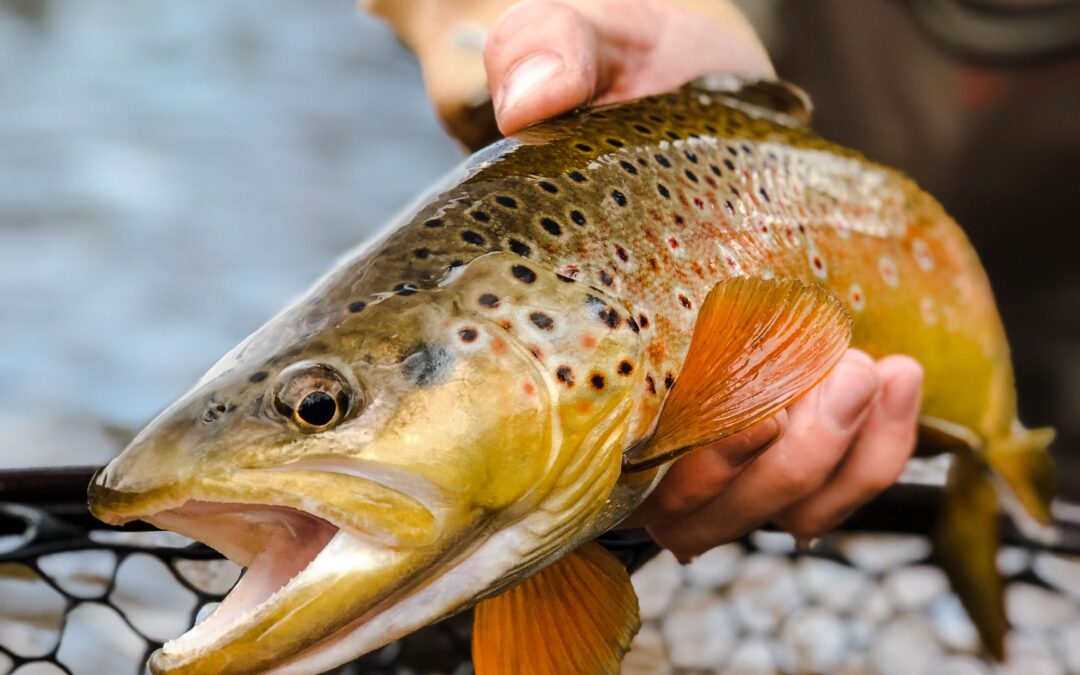 Choosing the right indicator for your fly fishing applications is vital to success. Learn which indicator will help you catch more fish.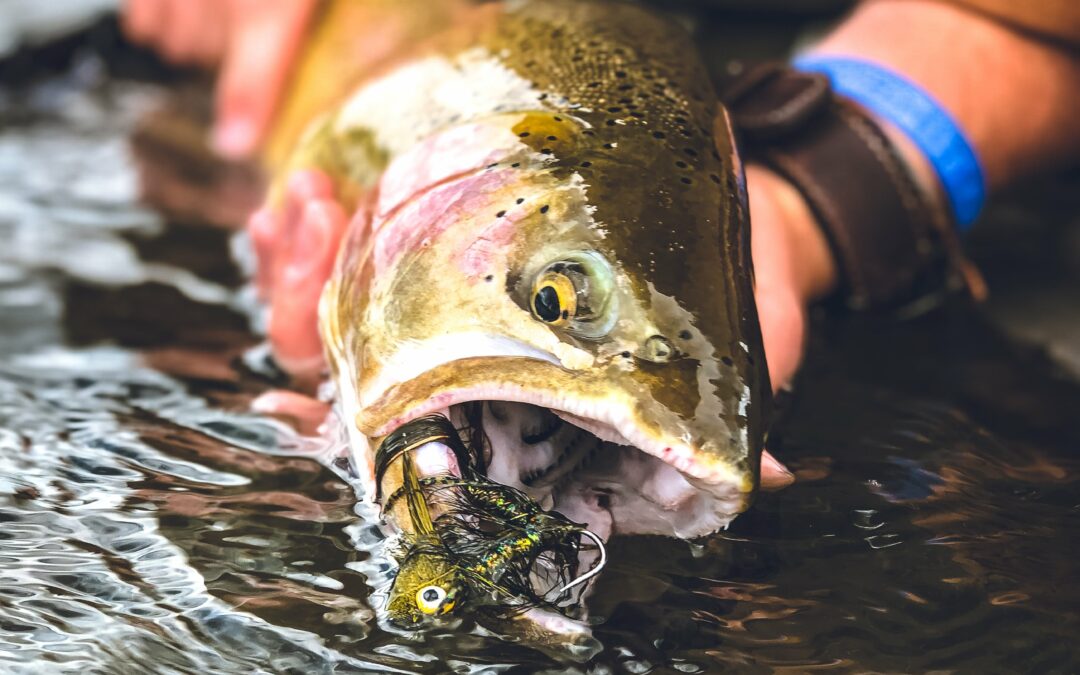 Fluorocarbon tippets have come a long way. With so many quality options on the market, it can be hard to choose what's best. Here are my favorites.